About Us
Spend your holiday on the coast of farms in design environment! Unique architecture solutions and raw nature inspired this unique apartment house. The outside REED facing makes the surface of the building so smooth. Its air-vented spaces help the natural cooling and make your stay comfortable.
Location
The ARTKAZAL apartment house is in Mórhalom 12 km away of the motorway M5 near Szeged. The building is located in the outskirts of Mórahalom at the end of Gyógyfürdő Street on the edge of the fields. This environment is perfect for the ones who wish to rest and relax just as well as for people who would like to let off some steam and have a party.
Distances – Cities (between city centers)
Budapest – 1 hour 50 minutes (180 km)
Szeged – 22 minutes (21 km)
Subotica – 35 minutes (30 km)
Distances – ARTKAZAL – St Elizabeth Spa
On foot – 15 minutes (1300 m)
By bicycle – 8 minutes (1300 m)
By car – 4 minutes (1500 m)
Activities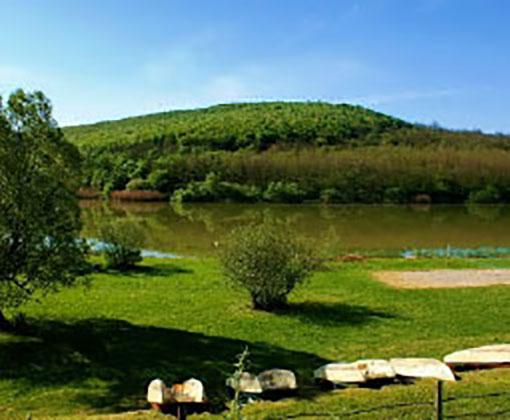 ARTKAZAL events
Our self-organized programmes: wine tasting, pig slaughter, literary evenings and chamber music series.
Programmes in the region
You can choose from the activities near Artkazal.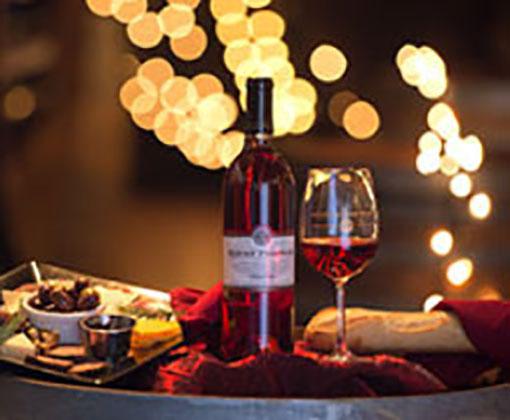 Bachelorette/bachelor party
Enjoy your last night of freedom in the vicinity of the infinite fields. Nobody is going to disturb you.
Testimonials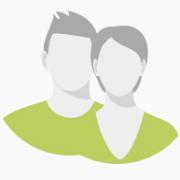 Marci és Lili
Csak egy délután töltöttünk a panzióban, de csodás volt a környezet és a táj. Kerti parti volt sok baráttal. Régen röplabdáztam ilyen jót. Csak a miénk volt a pálya, így nyugodtan játszhattunk.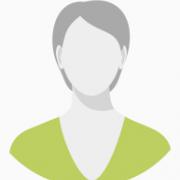 Barbara
A ház sem volt rossz, de este kiültük borozni a teraszra és hihetetlen volt. Hallottuk a bogarak ciripelését és a csend hangját. Teljesen kikapcsolt és megnyugtatott ez a határtalan csend.
Horváth Béla
37 fok volt, amikor ott jártunk. Azt hittem meghalok a melegtől. Kinyitottak nekünk minden ajtót és klíma nélkül is elviselhető idő lett. Nem volt még jakuzzi, ezért elmentünk a közeli fürdőbe felfrissülni. Reggelig pinpongoztunk…. Egész jó volt.
Zoran
Én még nem voltam ilyen házban. Azt ígérték különleges lesz….. és tényleg az volt. Nádból van az egész és kukorica van a konyhapult falában. Sajnos csak kevés időt töltöttünk a házban, de így is érdekes volt. Remélem, még jövünk.